T.H.E.
(Technology, Humanity & Economy)
B.E.S.T.
(Biological Electricity Support Technology)
C.U.R.E.
(Connected Understanding Regarding Electromagnetism)
Web Site
Where the knowledge,
Of an easy to apply fortificational protocol,
Whose use can help one gain a decade of better physical life,
Meets the node.
THE
(Technology, Humanity, Economy)

TRUTH
(Totally Real Understanding That Hurts/Helps)

Last Edited on & at: 2014-01-28 17:28 EUST

Children of the
Medical Section: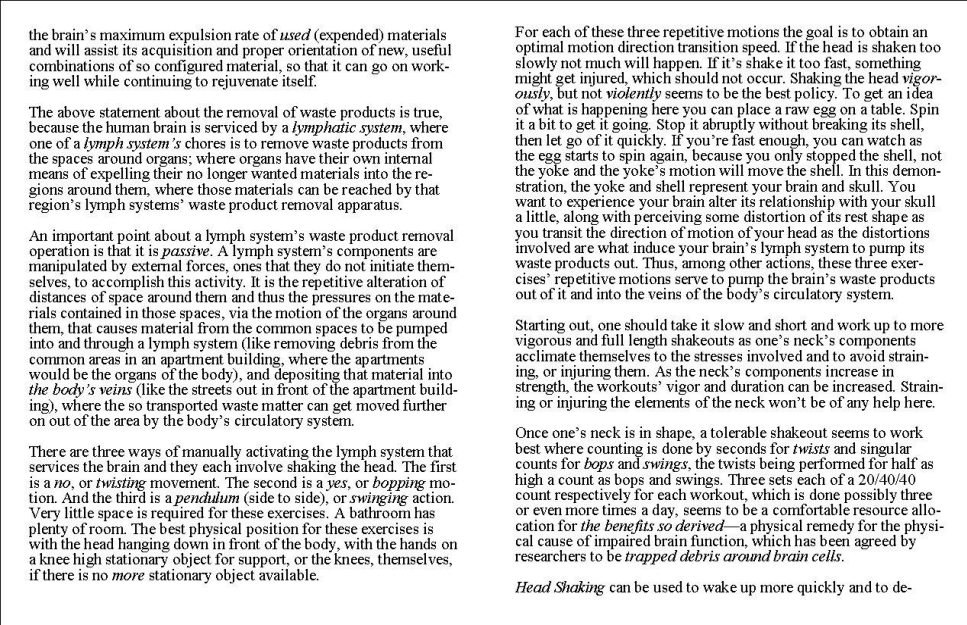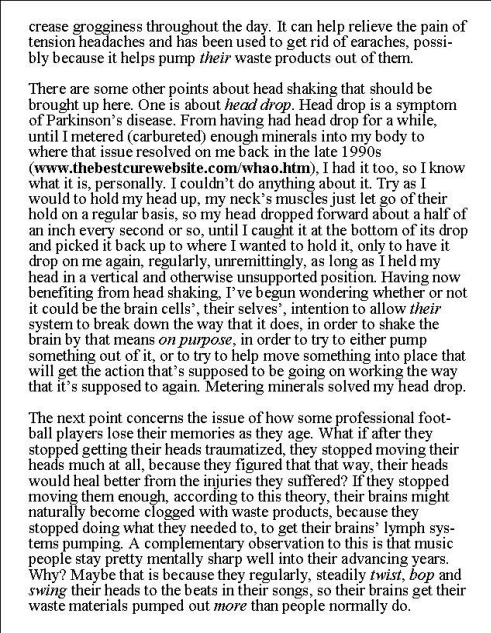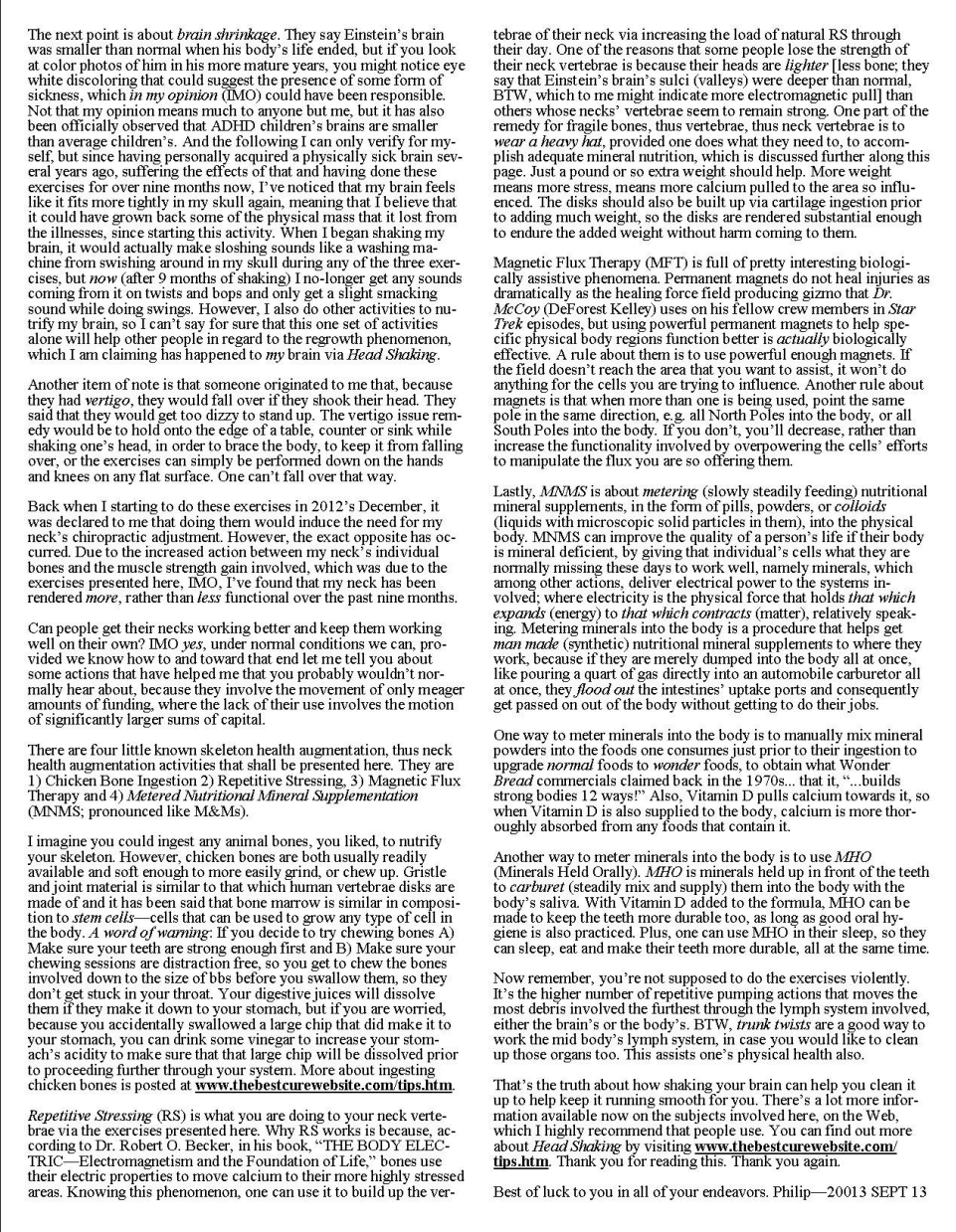 2013®Philip B. Obsharsky. All rights reserved. This material may be copied, or transmitted as long as any source information that is included with it, it meaning any part of the composition of this material that is transmitted or copied for any reason, is retained with it and this copyright statement is retained as a part of it and no financial compensation is sought or derived for such action.